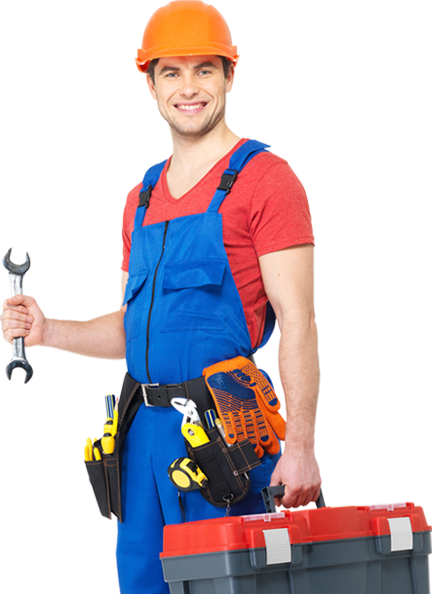 Unclogged Garbage Disposal - Grand Paririe TX
In Grand Prairie, Dallas and Tarrant County, Texas, your home is your refuge and you enjoy it better when it is clean. But if your garbage disposal clogged, your kitchen sink may be overflowing and may be stressing you out. If you call us, we will make the necessary repairs or replacement quickly and affordably.
When you try to unclog drain with your simple tools and they don't work, you might have a much more serious problem. But that is what our plumbers are there for. We don't guess what might be wrong with your garbage disposal system. We have the proper tools to diagnose the problem and take care of the Garbage Disposal.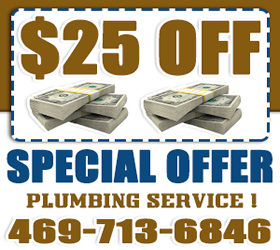 Garbage Disposal Repair Done Professionally and Quickly
We can also show you how to clean a garbage disposal so that you can keep the system draining properly. In case it has a jammed unit, we can demonstrate to you how to use a hex key jam, which clears your disposal. You may already have this tool in your kitchen sometimes taped to the unit.
In case your unit is too old and is failing from time to time, it is best that you install garbage disposal. You don't have to burn the midnight oil doing this repair. We can provide you with immediate services. You will also be able to rest easy in knowing that your unit was professionally installed and will serve you for a long time.
Do you have a Water Leak anywhere in your home?